Fiction:
Realization Press is proud to have published these fine fiction books:
Casey's Christmas
by W.R. Heustis
Ebook Edition available at Amazon.
Casey's Christmas, by W. R. Heustis, is a tender Christmas story with spectacular illustrations. Heustis created the cover as well as the images inside the book. The book, written for 8-12 year olds, provides a heartwarming story for children of all ages. This classic Christmas tale is about the struggles of a young boy hoping to realize his biggest wish.
---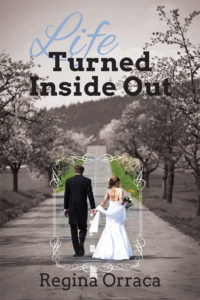 Life Turned Inside Out
by Regina Orraca
Ebook Edition available on Amazon.
After more than ten years together, Rafael and Maria's marriage is in crisis. Circumstances escalate the problem and the marriage dies.
This is the story of the rebirth of these two people as individuals, told from their separate points of view. Find out how they manage to rise from the ashes of their marriage.
Join Rafael and Maria on their traitorous journey to discover what they really want out of life.
---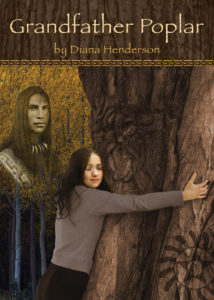 Grandfather Poplar
by Diana Henderson
Ebook Edition available on Amazon.
Melissa Kincaid has a secret that she shares with no one—something that makes her different from everyone else in her life. She communicates with trees and with one elder poplar whom she calls Grandfather. The spirit of her ancestor, a Cherokee medicine man, watches over her and takes her into another realm in her dreams. A world exists beyond this one, and she keeps this truth completely to herself—until the day she meets Arthur, a Cherokee boy who has seen her in his own dreams. Together they fight to save the forest that is home to her dearest companions, the trees, and to her own heart.
---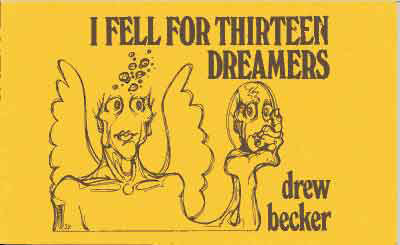 I fell for 13 dreamers
by Drew Becker
Ebook Edition available on Amazon.
Poetry republished as an e-book. Romantic poetry with pictures and translations of some poems into French or Spanish.
---
We also helped other authors publish their books: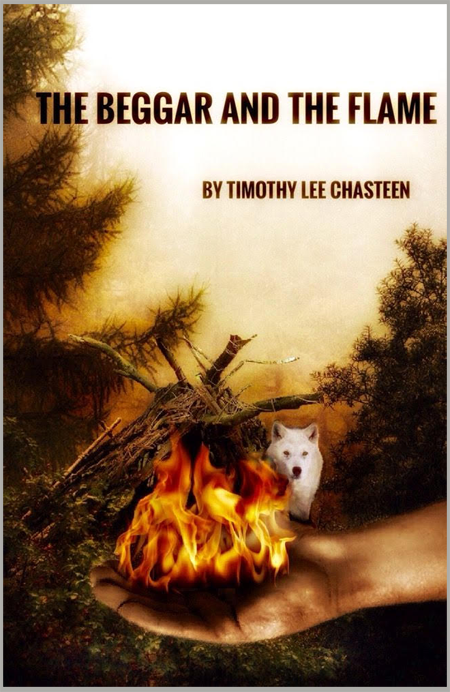 The Beggar and the Flame
by Tim Chasteen
Ebook Edition available on Amazon.
Literary fiction about wolves, fire, and a beggar.
Sign up here to learn about more titles as they are released and learn about early-bird discount where available.