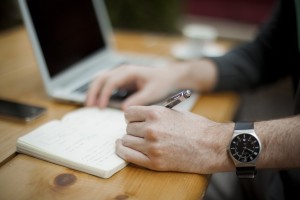 We work with nonfiction authors to publish their books. Our focus is books for business, health and healing, and those written by athletes.
Realization Press has published these quality books: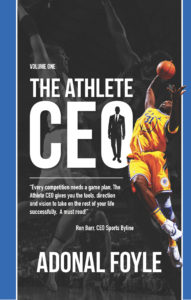 The Athlete CEO
by Adonal Foyle     
Print edition now available at Amazon.com
Athletes will need to prepare themselves for the reality of life after their careers end. Their character is not forged in the limelight; it is shaped in private moments unknown to the world. As Athlete CEOs, they are the authority over everything that happens within that world. That means he or she cannot be a passive bystander. Athlete CEOs must play an active role in managing and overseeing all aspects of day-to-day business affairs. This book offers profound insights from a former professional basketball player who has lived this role. The Athlete CEO offers a plan to prepare for the steps in the journey through one's athletic career and beyond.
---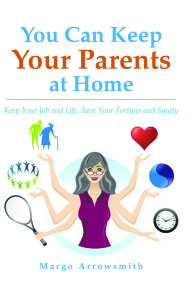 You Can Keep Your Parents at Home
by Margo Arrowsmith    
Ebook  and print editions available at Amazon.
Learn from Margo how she faced the joys and challenges of care-taking for her parents as they aged.  Much great advice and a heart-warming story fills this book.
---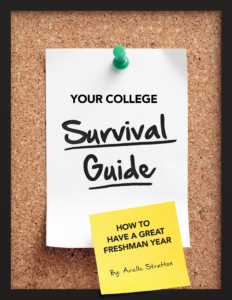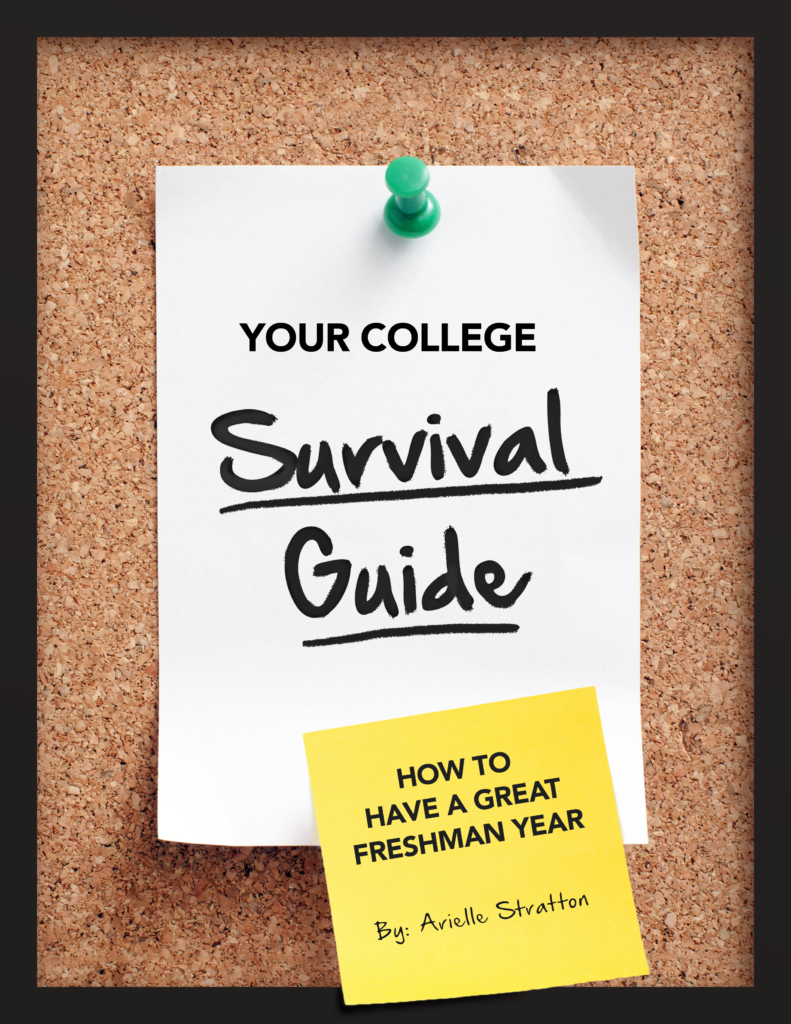 Your College Survival Guide
by Arielle Stratton
Ebook Edition and Ringbound available at Amazon.
RingBound Standard and Customized available through Etsy.
Your College Survival Guide is an interactive workbook designed to help graduating high school seniors transition into the college environment successfully.
Author Arielle Stratton graduated from High Point University in 2015 with a degree in Business Administration, concentrating in Entrepreneurial Business. During all four of her collegiate years, she volunteered as a peer mentor assisting new college freshmen to get acclimated to college. When she went through the experience herself of going to school over 1,100 miles from home, she made the transition pretty easily. However, she quickly saw that this was not the case for some of her peers. Knowing that her younger sister would be moving away to college two years after her, she came up with this book as a graduation present. Before she knew it, she was handing out copies to friends, neighbors, and parents of college seniors as well. Many parents loved the idea and wanted to provide their child with something that would support their soon-to-be-freshmen with mental and emotional encouragement, instead of just financial.
After reading and using this guide, Arielle hopes that future college freshmen feel more at ease when making the transition from high school to college. It will get easier, and she hopes that college truly is the best four years of your life!
---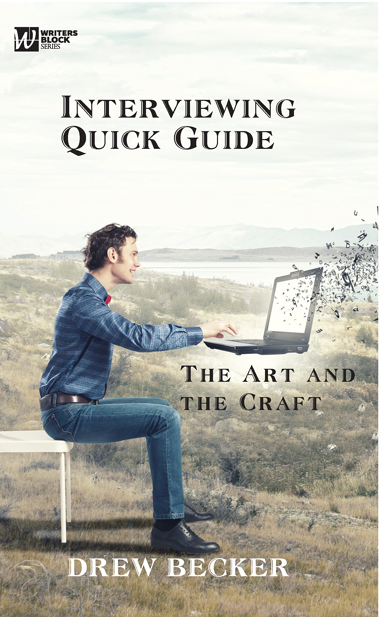 Interviewing Quick Guide: The Art and the Craft
by Drew Becker
Ebook Edition available at Amazon.
Paperback Edition available at Amazon.
Find out about the essentials of interviewing whether for a magazine article, blog, video, or other media by following this step-by-step concise guide.  A must for those who interview as part of their research. The art and craft of the interview is useful in video, podcasts, magazine writing, and other areas. Learn tips about some of the author's experiences doing interviews. Drew Becker brings his experience as a writer and interviewer to readers to help them improve their interviewing techniques and gives practical advice about preparing for and conducting interviews.
---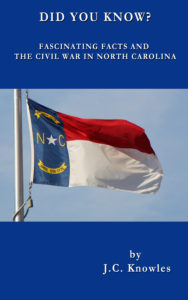 Did You Know: Fascinating Facts and the Civil War in North Carolina
by J.C. Knowles  
Ebook Edition available at Amazon.
Obscure and not so obscure facts about the Old North State and its involvement in the Civil War by the town ambassador for Apex, North Carolina.
---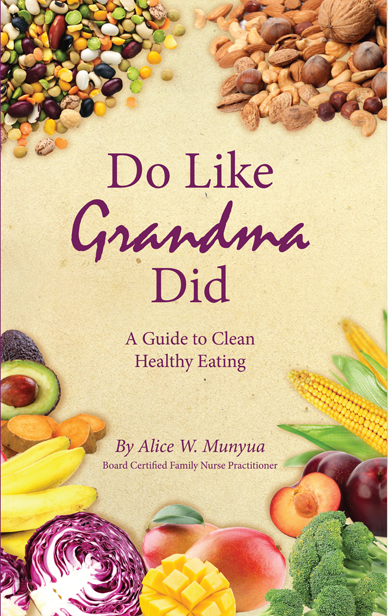 Do Like Grandma Did: A Guide to Clean Healthy Eating
by Alice W. Munyua, Board Certified Family Nurse Practitioner
Paperback Edition available at Amazon.
This book will help improve your health, lose weight, improve your cholesterol, improve your AIC, feel better and become more energized. You will receive insight into how to incorporate physical activities into your daily routine and never miss a day of exercise without needing to go to the gym. Physical activity not only helps you lose weight but also stops type 2 diabetes in its tracks. Learn regular things in your house that you can use to enhance your physical activities. Find out how Alice followed her grandma's routines and diet and rediscovered health.
---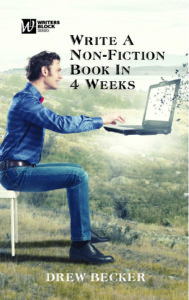 Write a Non-fiction Book in Four Weeks
By Drew Becker
Print Edition Available at Amazon.
A surprising number of writers begin books only to get stuck during the first draft. Sources suggest that 81% of us want to write a book, but only 3% finish.
Successful writers need a method to get it done. Otherwise, an unfinished manuscript languishes in a drawer.
Write a Non-fiction Book in Four Weeks provides a process to help you write quickly and know you will have an audience. In this book you will discover how.
Pick up this book to help you become a published author, part of the successful 3%. Follow this simple day-by-day plan, and you too can finish in less than a month.
Write a Non-fiction Book in Four Weeks is the second in the Writers Block series.
---
Legendary Business:  From Rats to Riche$
By Sharon Galluzzo
Paperback and E-Book Available at Amazon.
Is your business thriving or just surviving? Do you want to be more successful but can't figure out what is missing? Does your dream match your reality?
 
In Legendary Business: From Rats to Riche$, Award-winning Business Owner Sharon Galluzzo uses powerful and engaging stories to illustrate the pitfalls that too often entrap business owners and provides sound principles to set them free.
---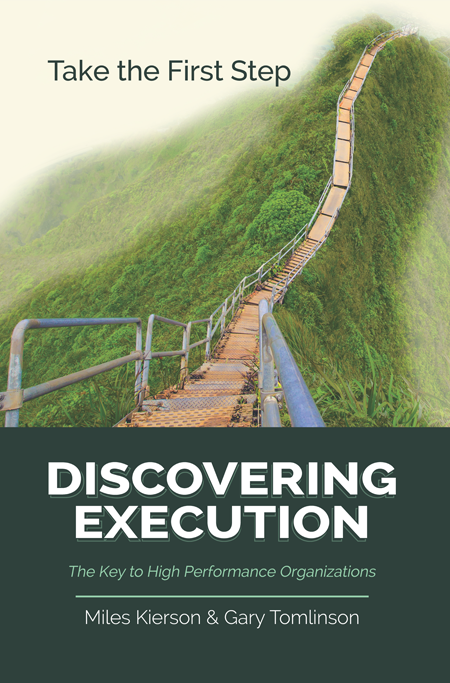 Discovering Execution: The Key to High Performance Organizations
by Miles Kierson & Gary Tomlinson
Paperback and E-Book available at Amazon.
This is the definitive book on discovering execution. It can be said that every individual and every organization executes, and whether it is done well or not so well makes all the difference in terms of the outcome.
Everything you do that is purposeful takes execution. It takes execution to create a strategy. It takes execution to implement a strategy. It takes execution to do all of the day-to-day activities one does in their organization. Execution includes planning, engaging the organization, and implementing. It's all execution.
---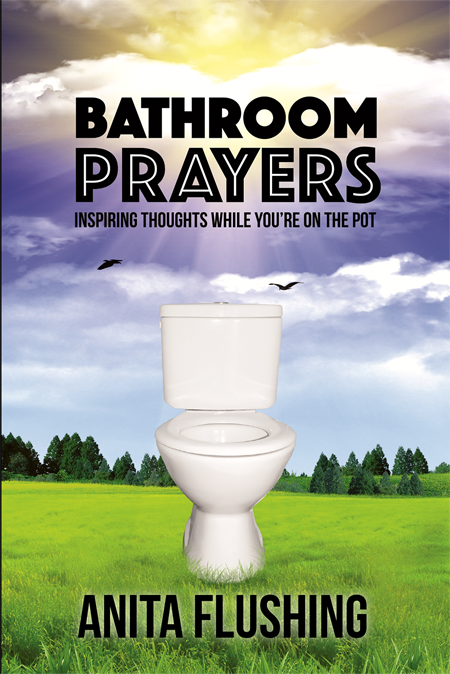 Bathroom Prayers: Inspiring Thoughts While You're on the Pot
by Anita Flushing
Paperback and Ebook available at Amazon.
Bathroom Prayers is for those who:
1. Desire a fun and whimsical break from everyday routines.
2. Like to celebrate the small things in life as well as the big ones.
3. Have ever experienced pain, trauma, or seemingly insurmountable obstacles.
4. Have tried to break free from a toxic person or bad habit.
5. Want their lives to serve as an influence for others but don't know where to start.
We also helped other authors publish their books: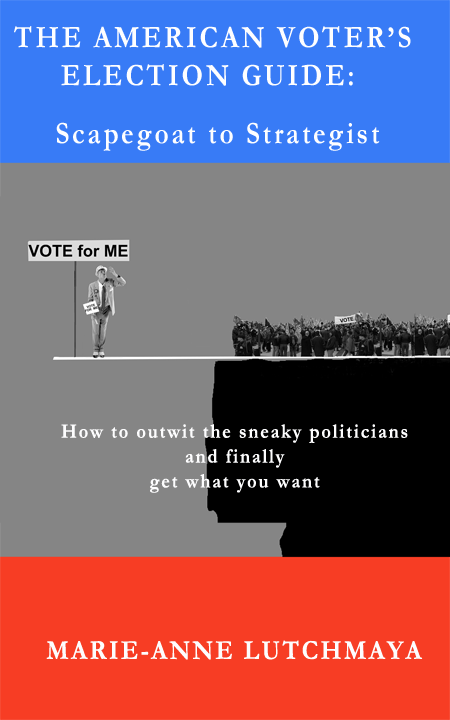 The American Voter's Election Guide:  Scapegoat to Strategist (How to Outwit the Sneaky Politicians and Finally Get What You Want)
by Marie-Anne Lutchmaya
E-book Available on Amazon.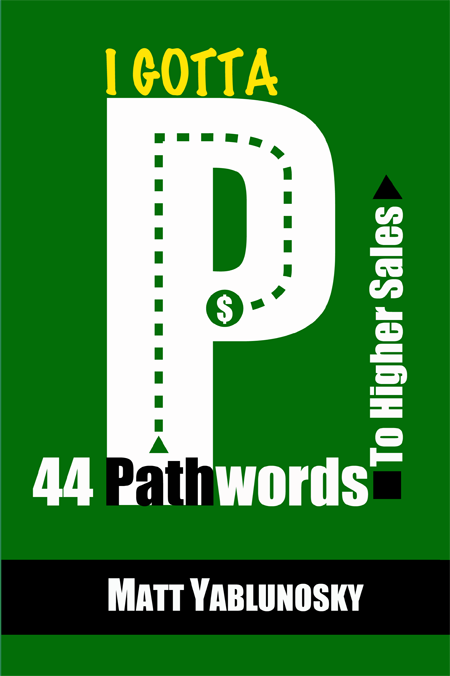 I Gotta P: 44 Pathwords to Higher Sales
by Matt Yablunosky
Paperback available on Amazon.
Sign up here to learn about more titles as they are released and find out about the early-bird discount where available.