What if you could double or triple your business with less money spent on marketing? Would that appeal to you? Do you have a process that can help others prosper in their business?
Imagine yourself as a bestselling author helping other business people to move their game to the next level.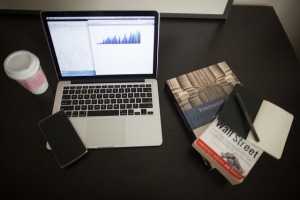 The new business card is a book, often an e-book or a traditional paperback. This kind of calling card opens doors to speaking, seminars, and other income opportunities. Do you have a book in your head that you would like to get onto the web or into print?
Please get in touch with Realization Press, and we can discuss a program that is right for you.
I will be working with a limited number of authors (less than a dozen) each year. You could be one of them.
To take advantage of this opportunity, click here and fill in our contact form.
Someone will contact you within a few days.